Canada Movers/US Movers: Movers-North-America Facilitating Your Canada/US Move!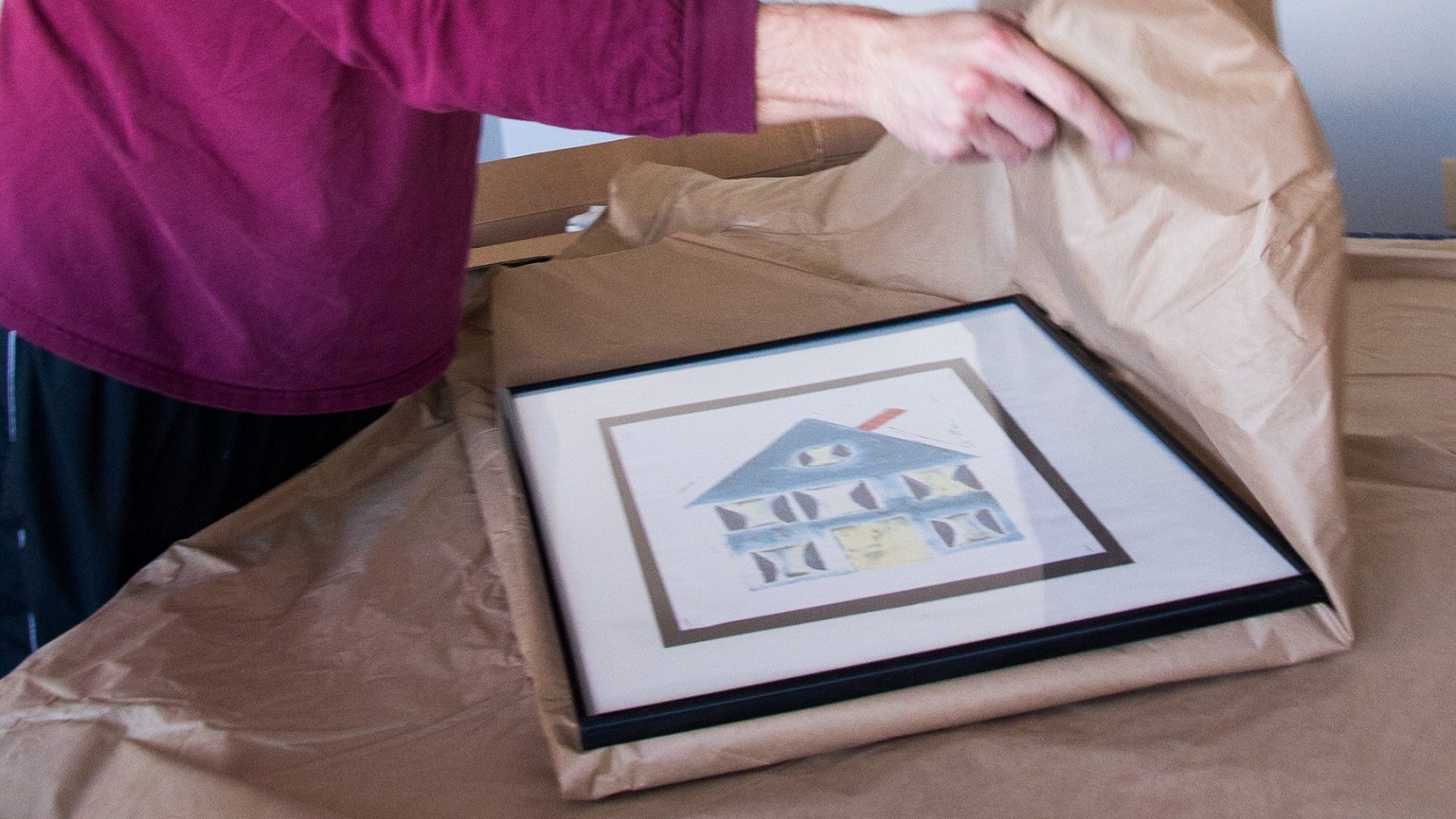 Extraordinary Value Items: Packing and Moving Extraordinary Items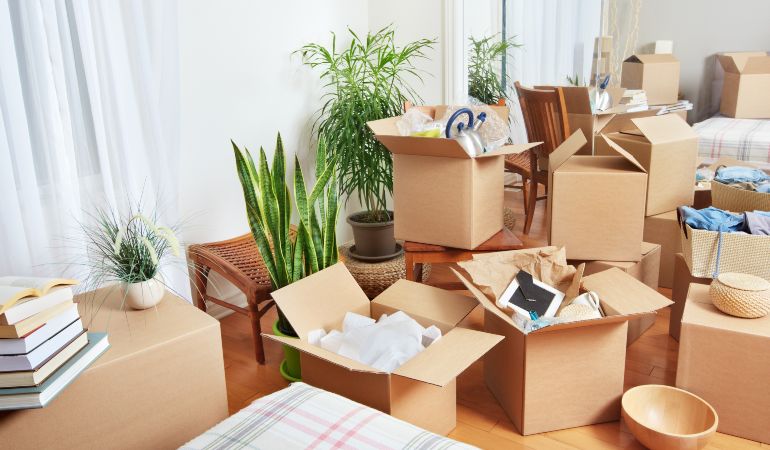 How to Move House Plants
Extraordinary Value Items: Packing and moving art, fine art, oil paintings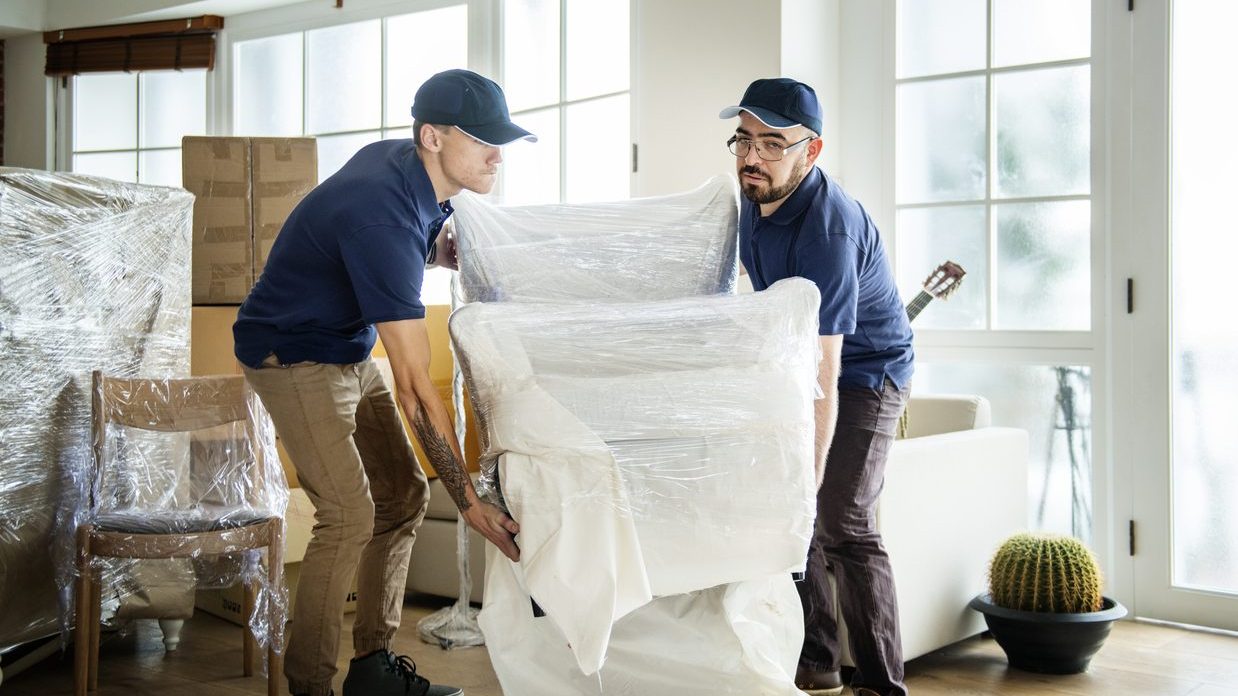 How to Lower Your Moving Costs

Travel without worries regardless of distance:
Moving can be one of life's stressful events, but it doesn't have to be! Your visit to Movers-North America is the first step towards stress free moving. Our site will introduce you to Canada Movers and US Movers of the highest quality dedicated to helping make your move hassle-free. By choosing one of our Canada Movers or US Movers partners you can be assured that you are about to embark on a totally different experience: an organized, well-planned, stress-free move.
Many people under-estimate the value of organization and planning and this mistake is the stumbling block that will sabotage an efficient moving process. By reading the Movers-North-America web site you will gain valuable information concerning the processes involved in organizing, planning and executing a trouble-free move in Canada or the US. We offer many innovative tips that you won't find on other moving web sites and our pay-it-forward moving tips will give you great ideas which will help you to plant seeds of goodness that you will harvest long after your move is complete.
When you link to our Canada Movers or US Movers partners sites, you will be taking the next step in setting your plan in motion.
How our proposal process works:
The consultant will give you the right advice on how to save money when you pack up and move to a new place.